The objective of Bṛhat's work in the IKS space is to
re-conceptualize subjects/disciplines in the śāstrika framework

. The idea is to locate every subject from conceptualization to application.

Bṛhat strives to revive, develop, and popularise indigenous inductive and deductive approaches to knowing, which are anchored in the self-reflexive, self-conscious sociology and anthropology of the Vedas.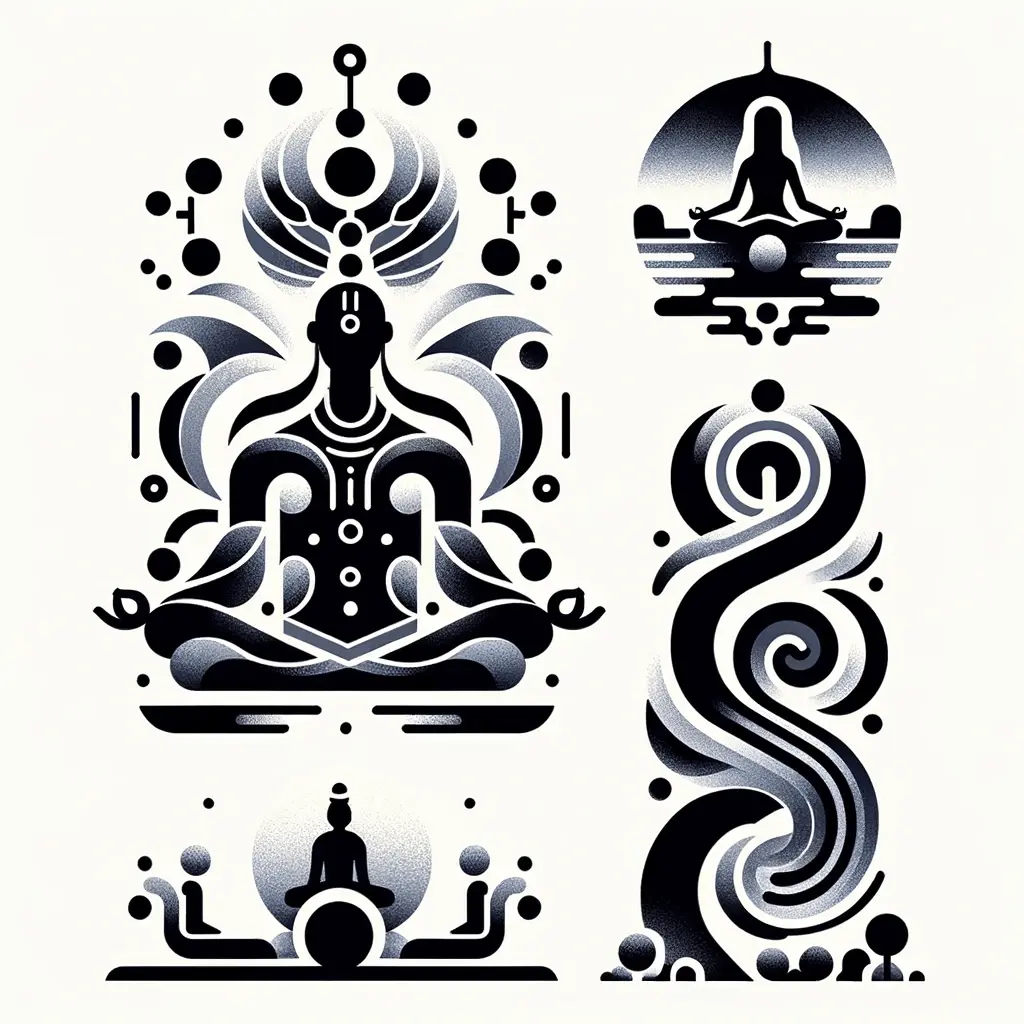 Learning Design
Bṛhat is a nodal agency helping institutions digitize their curriculum and pedagogies, and introducing learning designs that are compatible with IKS thinking.
Institutions looks to design curriculum around IKS disciplines, or implementing learning design compatible with IKS-thinking, can reach out to us.
Competency Development
We have active experience in conducting faculty development programs for higher educational institutions to initiate IKS pedagogies. We recognize that any task of IKS integration and implementation will insufficient if human resources in the respective areas are not created.
Explore our calendar of events to see the work we are doing in competency development and faculty training in partnerships with various institutions.
Curriculum Building
The principles of curriculum building in the Indian Knowledge System work differently as there is no separation or hierarchy of subjects or topics. This is equally true for pedagogies that are to be followed for IKS-based curriculum.
We draw from deep research and diverse expertize to aid institutions build modern learning frameworks for IKS disciplines, rooting them in their own epistemes while engaging with the contemporary.